Who We Are
RHP an RPS company is a licensed Managing General Agency that writes residential property through a network of independent insurance agents.
Our Mission
The Company's focus is on providing insurance on properties that don't qualify for coverage in conventional markets.
What We Do
The Company prides itself on common sense underwriting and providing a user friendly business environment for its agency force.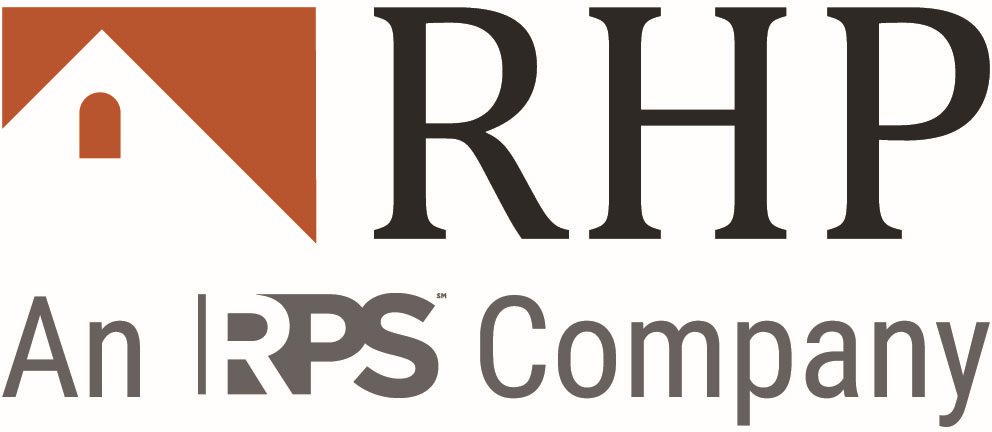 2004
Republic Home Protectors, Inc. was incorporated in 2004 and was owned jointly by the Republic Group and Terry Cotter who served as President of the Company since its inception.
2014
RHP General Agency, Inc. (RHP) was established in January 2014 in conjunction with the acquisition of Republic Home Protectors, Inc. from the Republic Group by a group of private investors lead by Cory Moulton and Omena Partners, LLC. Southern Vanguard Insurance Company (SVIC) was also acquired by the investment group in the same transaction.
2017
In 2017 RHP purchased a book of similar business written by Sycamore Insurance Agency.  This allowed RHP to not only grow revenue but obtain additional employees with over 100 years of experience in the same market. 
2019
RHP is approved as a Lloyds market.  RHP adds a Manufactured home product in Arizona. RHP offers Vacant, Builders Risk and DP-3 through AU Gold a surplus lines market.
2020
RHP adds a Replacement Cost HO-A product in Texas.
2023
RHP General Agency is acquired by Gallagher Insurance under their Risk Placement Services (RPS) division.



Mr. Vanek graduated in 1983 from Baylor University with a degree in Business Administration. His insurance career began in 1985 as an underwriter trainee for the Texas Farm Bureau. He later joined National Lloyds with positions in underwriting, marketing and became COO in 1994. In 1995, Greg was named President and later became CEO in 2007. During his tenure, National Lloyds was recognized by National Underwriters as a "Profit Champion" from 1995-2006. Surplus grew from $26m in 1996 to $94.5m at the end of 2012. After a brief retirement, Greg started Sycamore Insurance Agency (MGA) in 2015 with the Conifer Group. RHP General Agency executed a renewal rights offer on the Sycamore business effective June 1 of 2017. Mr. Vanek joined RHP General Agency on June 1, 2017 as CEO. He also serves on the Board of Directors for Southern Vanguard Insurance Company
After starting at the University of Oklahoma, Karl graduated from Oklahoma Junior College with a degree in Computer Science and Business in 1984.  He began his insurance career in 1984 with a computer service bureau then moved on to the Texas Farm Bureau for 2.5 more years.  He then joined National Lloyds Insurance Company in 1988.  Over a 24.5-year career with National Lloyds,  Karl was Executive Vice President and CIO until 2012.  He was the Chief Architect and developer of their policy administration system including a transformation of it onto the internet in 2001.  After a brief time in other industries and doing consulting work he joined forces with Greg Vanek to start a Dwelling Fire program utilizing Sycamore as the MGA in 2015. Karl also holds his general agents, MGA and Surplus lines agent licenses.
Karl is now CIO of RHP along with being on the Board of Directors of Southern Vanguard Insurance Company and a Director for RHP.  Karl resides in Waco, Texas with his wonderful wife Dora.
He holds a Bachelor of Science Degree in Business Administration from Duquesne University. Van Durboraw has worked in the Property and Casualty Insurance Industry for over 20 years and has worked in the Texas market for the same period. He started his career with Trinity Universal Insurance Company and worked also for RenRe Insurance (now part of QBE), and Houston International Insurance Group prior to joining RHP/Southern Vanguard Insurance Company in February 2014.
Van in his role as Chief Financial Officer is responsible for the accounting, finance, control, financial reporting, and tax functions of the Group.
Van earned a Master's degree in Business Administration from University of Texas at Arlington, a Bachelor's degree in Business Administration from University of Texas at Austin. He is married and has 2 daughters. He, and his family reside in Houston, Texas.
Adria Golden has worked in the Insurance Industry for over 27 years. She has been with Southern Vanguard since the first policy was written in 2005 (formerly Republic Home Protectors/Southern Vanguard). As Director of Operations since 2014, she is responsible for daily office operations, maintaining service levels in Underwriting Department and Agency Relationships. She also serves on the Board of Directors for the Company.
She began her Insurance career in 1994 at Columbia Lloyds Insurance Company while attending college. She has had many roles including Admin Asst, Office Administrator and Marketing Coordinator. She worked for Terry Cotter, who was President of Columbia Lloyds since its inception and who also later President of Republic Home Protectors. She began working for Republic Home Protectors in 2005. The Company was acquired by a private investment group in 2014 and is now RHP/Southern Vanguard Insurance Company.
Adria obtained her Associates Degree and General Agents License. She resides in Magnolia, Texas with her husband and son.
Felecie Medellin began working for RHP in December of 2008. She obtained her license in Property and Casualty Adjusting in 2007 and obtained her General Lines Agent License in 2006. She has worked with independent agencies along with other insurance carriers throughout her career over the last 10 years. As Director of Claims for RHP, she oversees the claims department according to company procedures and facilitates the handling of all claims. She is also proud to serve on the Board of Directors for Southern Vanguard Insurance Company.