Vacant, Builders Risk New and Renovation Coverage Available

Coverage Maximum - $3,000,000 on most products

Liability up to $1,000,000

Cosmetic renovations available on the Vacant program

Commercial and Residential Coverage allowed

DP-1 and DP-3 available on Vacant and Builders Renovation

HO-3 and HO-8 available on Course of Construction


Quoting Portal

Commission 15% New & Renewal

Dwelling program available if it does not fit our Southern Vanguard Guidelines. (Example: Homes over $200,000) DP1 and DP3 available.
Get In Touch
Office/Se Habla Espanol: 713.621.9393
 
Office Hours: Monday-Friday: 8am-4:30pm, CST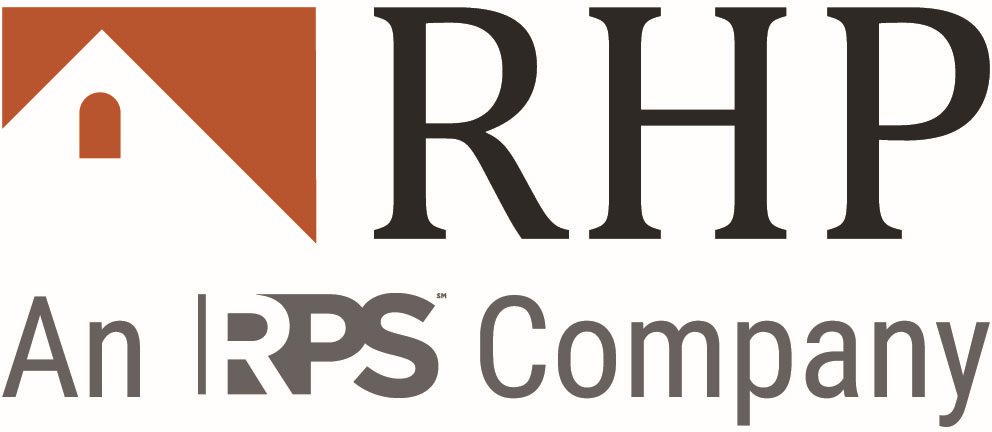 Email Us
Policy changes, Cancellation requests, Agents E&O to RHPUW@rhpga.com
Claims Status, additional claims documents to RHPClaims@rhpga.com
Interested in joining the RHP an RPS Company Team?